HE2PD, Inc

operates under the leadership of Jeffry S. Wengroff, Principal. The extended team includes experts in all areas of construction, project management, architectual, engineering and related disciplines.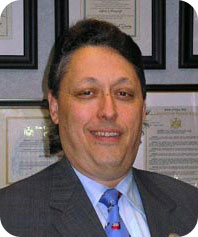 Jeffry S. Wengroff




Principal


Mr. Wengroff is responsible for the oversight of the Estimating, Project Management, and Field Supervision departments. He has a broad range of experience with all facets of construction and has worked in the business for more than 40 years. He managed the construction of high-rise reinforced concrete structures for the first eight years of his career, including the construction of the Roy Reuther Houses (918 units) and the Fifth Avenue Lakeview Apartments (446 units). Since then, he has completed interior alterations, facade repair (including Local Laws 10 and 35), new steel frame buildings and bridge work. He is responsible for developing conceptual estimating, logic for scheduling, the production of all work in progress, and client contact. His depth of knowledge in institutional work has enabled the company to develop a long list of clientele in both the hospital and educational fields.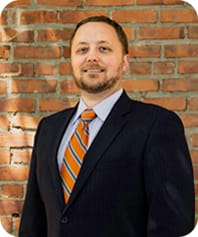 Bryan Wengroff




Vice President


Mr. Wengroff has 20 years of experience in the construction industry. He is responsible for scheduling and executing program management for multiple projects. His most recent projects include the major interior renovation of St. Agnes Cathedral in just nine weeks and the restoration of the Cathedral's exterior. In addition, Mr. Wengroff is managing the restoration of El Museo Del Barrio, located in NYC. Mr. Wengroff is an expert in his field, as well as an expert in the field of media arts and visual design.

Bryan holds a Bachelor of Science, Master of Arts and a Masters of Science degree from Syracuse University.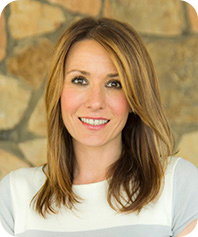 Elizabeth O'Mara - DiGraziano




Senior Accountant & Administrator


Ms. O'Mara-DiGraziano is in charge of managing the daily financial functions of the firm, including cash flow analysis, financial ledgers and accounting processes for all projects. She prepares all monthly P&L, balance sheets and internal financial reports. She is also responsible for all Payroll Administration and Human Resource Management, as well as overseeing all scheduling and event coordination. Ms. O'Mara-DiGraziano's accomplishments at HE2PD, Inc. include the creation of the firms' comprehensive project status reports and formulating the protocol for the monthly draws by clients from their lending institutions. She has been with the firm for over 10 years.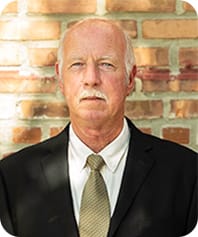 Maurice Dalton




Sr. Project Manager


Mr. Dalton has over 40 years of experience in real estate development and the construction industry, managing projects and properties throughout the United States. He is highly experienced in both new construction and renovation projects within a wide variety of commercial and residential profiles, coordinating projects from their inception and planning stages through final completion and closeout. Mr. Dalton holds a degree in Accounting and is proficient in cost control.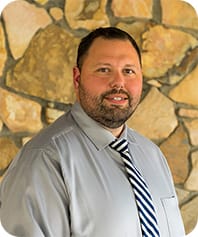 Scott Gabriel




Sr. Project Manager


Mr. Gabriel has 15 years of experience in the architecture & construction industry serving as a designer, job captain, field superintendent, and project manager. Mr. Gabriel has overseen a variety of high-profile projects in the Connecticut, Massachusetts and New York Metropolitan areas. He is experienced in both new construction and in renovation projects ranging from commercial, medical, residential, luxury, and retail.

Mr. Gabriel has a business degree with a focus on management, finance, and operations from Eastern Connecticut State University. Following his business degree, he then attended the University of Hartford and completed a degree in architecture. His knowledge of construction methods, ability to plan & sequence work between trades, and attention to detail are hallmarks of his work ethic.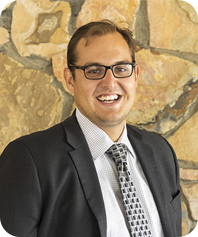 Nicholas Tangredi




Director of Project Budget and Finance


Mr. Tangredi is responsible for the preconstruction/procurement phase of its projects. His specialties include preparation of bid documents, monitoring the construction process to insure compliance with contract documents, and the project closeout. He is also responsible for communication between team members, which include architects, contractors and engineers, in order to receive timely responses to keep the project on schedule. He is currently overseeing the exterior renovation of several retail shopping centers. Mr Tangredi is coordinating the design and repair of a multifamily housing unit to remediate a severe structural condition caused by an adjacent property. His prior experience includes being Assistant Project Manager for a Developer/General Contractor and a Property Accountant for a Property Management firm.

Mr. Tangredi has a degree in Business Administration from CUNY Baruch College – Zicklin School of Business with a major in Finance and Investments.